TRAINING TOMORROW'S LEADERS TODAY
Your programs cannot function without the proper knowledge and professional training. Systematic Management Services, Inc. (SMS) has been and continues to interweave our award-winning training into every one of the services we provide to help you reach your program goals. Our training services have been, and can be used as critical elements to other SMS services such as Program Management, Counterintelligence & Counterterrorism, Cyber Security, Security, Emergency Management, and Environmental Support.
SMS' TRAINING SERVICES FEATURE:
Development & Implementation of Training Programs
Training Analysis & Training Needs Assessments
Training Design & Development
Development & Implementation of Distance Learning Programs
Evaluation of Training Programs
Course Reviews, Certifications, & Accreditations
Training Delivery & Logistics
SMS was nominated for the "Small Business of the Year" Award for our state-of-the-art, web-based DOE/NNSA emergency training program.
ADDITIONAL SERVICES
Clients who have benefited from SMS' Training services have augmented this support with our: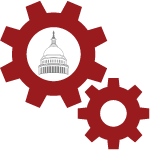 Engineering Services
For the analysis and development of requirements definitions for training program needs; design reviews of training systems and delivery methods; and strategic planning of logistics requirements.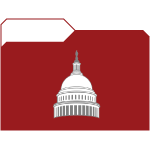 Logistics & Administrative Services
For critical training delivery elements such as scheduling, document development, and database management.