COUNTERINTELLIGENCE & COUNTERTERRORISM
Systematic Management Services, Inc. (SMS) has been providing specialized Counterintelligence and Counterterrorism support in the areas of technical, management, and administrative services for implementing proactive and preventative processes to deter and counter threats to national security from insider threats and Foreign Intelligence Entities (FIE). SMS utilizes the leadership and experience of its highly effective staff with backgrounds in criminal investigative programs such as the Federal Bureau of Investigation (FBI) and Naval Criminal Investigative Service (NCIS) to support program needs.
SMS' COUNTERINTELLIGENCE AND COUNTERTERRORISM SUPPORT FEATURES:
Counterintelligence / Counterterrorism Analysis & Investigations
Strategic Threat Assessments
Scientific Consultation
Cyber Security Services
Information Security Services
Network Security Services
Insider Threat Program Planning & Execution
Inspections
Behavioral Assessments & Polygraph Services
Technical, Physical, & Operational Security
Vulnerability Analysis & Assessments
Emerging Technologies & Programs Evaluations
Analytical Tools Development & Deployment
National & International Liaison, Outreach, and Engagement
Awareness Program Development & Execution
Training
SMS' staff supported several unauthorized disclosure of classified information investigations, including two that resulted in espionage charges.
ADDITIONAL SERVICES
Clients who have benefited from SMS' Counterintelligence and Counterterrorism services have augmented this support with our: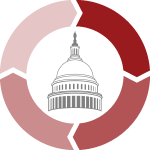 Program Management Services
For program management reviews and planning for programs such as Insider Threat; cost estimation and other financial assessments to maintain program functionality; and milestone planning and management to ensure Counterintelligence and Counterterrorism programs are accomplishing their objectives efficiently.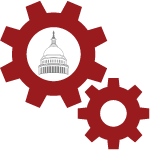 Engineering Services
For requirements definition and analysis of Counterintelligence and Counterterrorism program goals and systems; design reviews of intelligence gathering and other programmatic systems; and testing services for those programmatic systems.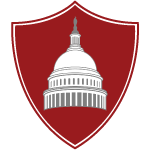 Security Services
For Personnel, Operational, and Information Security assessments; Security Awareness Program development; and vulnerability analysis of program data to guarantee that classified Counterintelligence and Counterterrorism information does not fall into the wrong hands.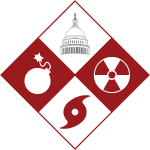 Emergency Management Services
For emergency risk assessments; emergency planning and test exercises; and continuity of operations in order to analyze and prevent/respond to future terrorist attacks.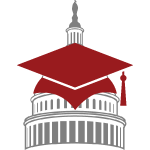 Training Services
For evaluation of current security educational programs; development of security training requirements and delivery methods; and follow-on reviews of revised security courses.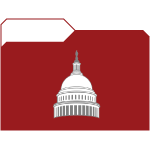 Logistics & Administrative Services
For technical editing of CI Analytical products; preparation of correspondence; database entry; and security escort duties for secure areas.