ENVIRONMENTALLY SOUND SOLUTIONS
Systematic Management Services, Inc. (SMS) has been providing award-winning environmental solutions to our clients, which not only tackles today's issues, but prepares our clients for future environmental needs. SMS' success in providing Environmental Consulting and Environmental Program Management services to DOE/NNSA sites Enterprise-wide has been rewarded with multiple follow-on contracts.
SMS' ENVIRONMENTAL SUPPORT SERVICES FEATURE:
Environmental Planning & NEPA Documentation
Economic, Technical, & Risk Analyses
Environmental Program Management
Strategic Planning
Environmental Policies & Plans Development and Implementation
Resource Management
Waste & Pollution Prevention Surveys and Plans
Programmatic QA/QC Oversight
Environmental Compliance Management Planning & Audits
Health & Safety Planning and Implementation
Stakeholder Outreach & Engagement
SMS' support for the DOE Office of Defense Programs included developing a first of a kind National Environmental Policy Act (NEPA) Action Tracking System, which resulted in SMS winning the 1996 Pollution Prevention Award.
ADDITIONAL SERVICES
Clients who have benefited from SMS' Environmental Support services have augmented this support with our: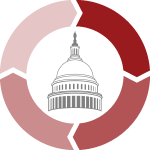 Program Management Services
For environmental program planning; NEPA compliance; and development of environmental regulations and policies.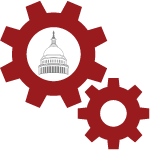 Engineering Services
For concept studies and analysis of environmental pollution prevention surveys and plans; life cycle support for the development and management of clean-up and prevention systems and projects; and engineering consulting on environmental remediation projects.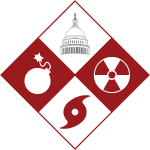 Emergency Management Services
For environmental incident management planning for hazardous materials and waste; community outreach and engagement; and environmental risk assessments.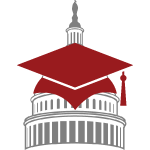 Training Services
For the conduct of environmental-related training; maintenance of environmental compliance training modules; and development of training materials.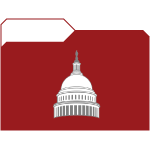 Logistics & Administrative Services
For NEPA documentation development; correspondence preparation; and database administration.