EMERGENCY MANAGEMENT SOLUTIONS TO HELP YOU PREPARE FOR THE FUTURE
Systematic Management Services, Inc. (SMS) offers our clients Enterprise-wide Emergency Management solutions in support of Government programs/offices to assist in preparing, managing, responding to, and recovering from future national and global emergency events. SMS' Emergency Management services are an integral component to the success of our Counterintelligence & Counterterrorism, Security, and Environmental Support services.
SMS' EMERGENCY MANAGEMENT SERVICES FEATURE:
Emergency Program, Resource Management, & Emergency Risk Assessments/Mitigation Planning
Emergency Preparedness & Mitigation Planning
Planning & Execution of Emergency Testing and Exercises
Emergency Decisions & Crisis Communication Planning
Emergency Incident Management Planning
Emergency Program Operation Evaluations & Assessments and Lessons Learned/Corrective Action Planning
Integrating Personnel, Operational, & Information Security into Emergency Management
Information Technology Disaster Recovery Planning
Continuity of Operations & Continuity of Government Programs
Emergency Response Software Assessment
Emergency Response Reporting System Support
Emergency Preparedness Outreach & Engagement
Emergency Response Logistics Planning/Coordination with Federal, State, & Local Agencies and First Responders
Emergency Operations Program Awareness Program Development & Execution
Emergency Operations & Management Training
SMS' support for one of the Emergency Operations Training Academy's flagship courses led to a partnership with DHS for analyzing, modifying, and developing Crisis Response and Consequence Management training.
ADDITIONAL SERVICES
Clients who have benefited from SMS' Emergency Management services have augmented this support with our: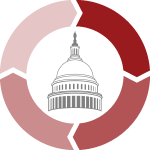 Program Management Services
For Emergency Management policy and procedure development; financial management; and program/curriculum reviews.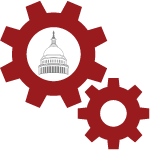 Engineering Services
For the analysis of program evaluations, effectiveness, and performance assessments in the development of new policies and procedures; preliminary planning of program requirements to meet end goals and develop procedures; and design reviews of current Emergency Management training systems.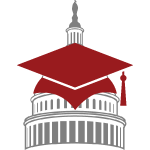 Training Services
For Emergency Management training analysis; cradle-to-grave training design, development, and delivery; and development of training materials.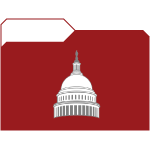 Logistics & Administrative Services
For critical elements such as conference/meeting planning; records and database management; and document development.