PROGRAM MANAGEMENT SOLUTIONS TO ENHANCE YOUR PROGRAM GOALS
Since 1979, Systematic Management Services, Inc. (SMS), mostly as a Prime contractor, has been providing Program and Project Management services for Government programs and offices to develop, implement, and monitor program integration and management; accomplishing the optimized end objectives of our clients. We use best-of-industry technologies and innovative management concepts, which have earned SMS consistent recognition for improving the productivity and efficiency of our clients' organizations and programs. SMS' Management services are an integral component to the success of our Engineering, Counterintelligence & Counterterrorism, Cyber Security, Security, Emergency Management, and Environmental Support services.
SMS' PROGRAM MANAGEMENT SERVICES FEATURE:
Project Management Plans
Cost Estimating
Schedule & Milestone Planning and Management
Financial & Budget Development, Management, and Execution
Organizational Assessments
Earned Value Management
Risk Management
Change & Contingency Management
Value Engineering & Value Management
Acquisition Management Support
Independent Reviews, Oversight, & Inspections
Web Development & Maintenance
Program Management Training
Due to SMS' initiatives, the Emergency Operations Training Academy was able to quickly obtain ISO 9000 certification within six months.
ADDITIONAL SERVICES
Clients who have benefited from SMS' Program Management services have augmented this support with our: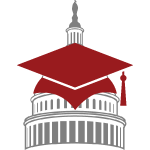 Training Services
For current program/project management training analysis, cradle-to-grave training design and development, and delivery of updated program/project management practices and procedures.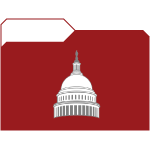 Logistics & Administrative Services
For critical elements such as conference/meeting planning, FOIA support, records and database management, and document development.