As countries across the world continue to face increasingly sophisticated cyber-attacks from both foreign and insider threats, Systematic Management Services, Inc. (SMS) provides its clients with specialized Cyber Security support services to proactively detect and assess cyber security risks and vulnerabilities to counter malicious cyber threats to national security from Advanced Persistent Threats (APT); and to safeguard the sharing of information. These solutions are similarly used to complement our Counterintelligence & Counterterrorism services.
SMS utilizes the leadership and experience of its highly effective staff of cyber experts with over 15 years of experience in Information Technology, Cyber Security, Systems Engineering, Systems/Network Administration, and conducting complex cyber investigations; applying industry-leading tradecraft and cutting-edge cyber capabilities to support this evolving and growing priority. SMS' Certified Information Systems Security Professional (CISSP)-certified cyber professionals engineer, test, and integrate various Network Defense technologies including Snort Intrusion Detection System (IDS) sensors, SourceFire IDS, Blue Coat Security Analytics Platform, HBGary Active Defense, FireEye, and Host Based Security System (HBSS) modules in compliance with Intelligence Community (IC) security standards.
SMS' CYBER SECURITY SUPPORT FEATURES:
Cyber Threat Analysis
Cyber Security Investigations and Forensic Analysis
Information and Security Management Systems Development and Implementation
Security Architecture Analysis
Continuous Network Monitoring
Cyber Data Collection
Network Penetration Testing (Blue and Red Teams)
Vulnerability and Risk Assessments
Review and Analysis of Real-Time Cyber Audit Events
Systems Analysis and Design
Cyber Security Policy Development
Troubleshooting
Cyber Security Strategy Development, Implementation, and Operations
Cyber Security Training and Awareness
SMS' staff of intelligence and counterintelligence professionals successfully assisted in establishing the Department of Energy's Insider Threat Program.
ADDITIONAL SERVICES
Clients who have benefited from SMS' Cyber Security services have augmented this support with our: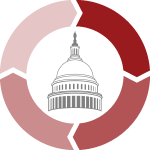 Program Management Services
For program management reviews and planning for Cyber Security based programs; cost estimation and other financial assessments for the acquisition of cyber tools and related hardware and software used; policy development; and milestone planning and management to ensure Cyber Security based programs are accomplishing their objectives efficiently.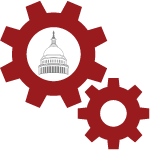 Engineering Services
For requirements definition and analysis of Cyber Security based program goals and systems; design reviews of information and security management systems; and testing services for those systems.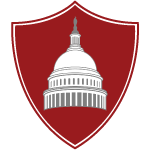 Security Services
For Cyber Security assessments; Cyber Security Awareness Program development; and vulnerability analysis of program data to guarantee that classified information does not fall into the wrong hands.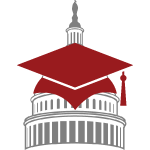 Training Services
For evaluation of current cyber security educational programs; development of cyber security training requirements and delivery methods; and follow-on reviews of revised cyber security courses.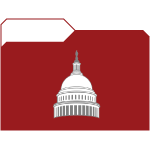 Logistics & Administrative Services
For technical editing of Cyber Security analytical products, and database entry.