SECURE YOUR FUTURE WITH SMS' SECURITY SOLUTIONS
Systematic Management Services, Inc. (SMS) has been providing a wide range of Security Services in support of Government programs/offices that are critical to countering threats to national security assets. SMS utilizes the experience of its highly effective staff with backgrounds in criminal investigative programs such as the Federal Bureau of Investigation (FBI) and Naval Criminal Investigative Service (NCIS) to support security investigations and other security program needs. These solutions are similarly used to complement our Counterintelligence & Counterterrorism and Cyber Securityservices.
SMS' SECURITY SERVICES FEATURES:
Personnel Security
Operational Security
Information Security
Continuity of Operations
Material Control & Accountability Programs
Vulnerability Analysis & Assessments
Security Infrastructure Program Management
Resource Management
Security Program Performance Evaluations & Assurance
Incident Reporting, Management, & Evaluation
International Treaties & Arms Control Agreements Programs
Security Awareness Program Development & Execution
Training
SMS' 1st of a kind Comparative Analysis of Contractor and Federal Protective Forces at fixed sites for NNSA's Office of Defense Nuclear Security was recognized for identifying options for a more effective Protective Force model.
ADDITIONAL SERVICES
Clients who have benefited from SMS' Security services have augmented this support with our: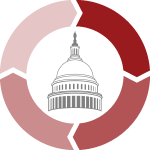 Program Management Services
For their security program reviews, oversight, and inspections; program cost estimates; and program planning.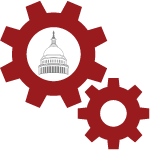 Engineering Services
For the analysis and definition of security systems; the development of risk reduction strategies to mitigate identified risks with current security program systems and procedures; and the development of security policy standards and procedures.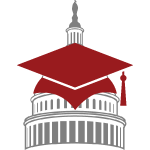 Training Services
For security training evaluation; cradle-to-grave training design and development; and delivery of updated security practices and procedures.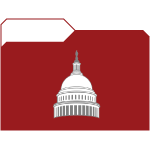 Logistics & Administrative Services
For critical elements such as access and visitor control; security records and database management; and document development.